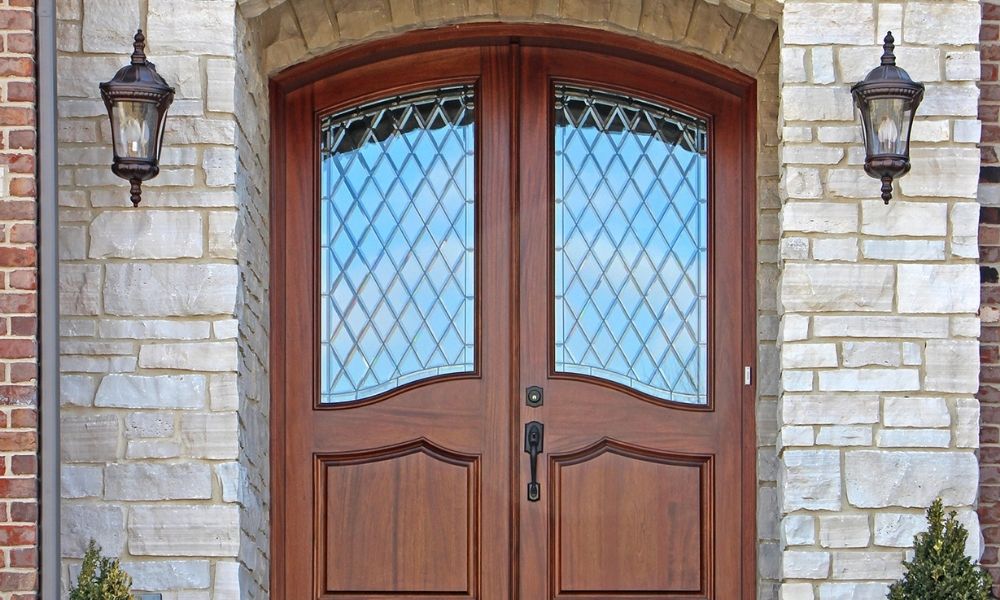 Doorways are something we all come across, potentially dozens of times a day, but rarely think twice about. Yet, the right doorway can be a statement piece—one that is marvelous and inspirational to walk through.
It's great if your house already comes with an arched-top door, but it's also possible to build one in after meeting some foundational requirements and handyman skills. Here is how to make your home arched-top door friendly.
Why You Should Use Arched-Top Doors
Though sometimes softspoken, entryways have the power to make a big statement. Arched-top doors are fantastic ways to show off some structural design charm and accentuate your home's overall style. They fit well with almost all types of architectural styles such as Gothic, Tuscan, French County, Mediterranean, and Mission Revival, to name a few. Arched wooden doors create a look of elegance that you can't get with standard doors.
Finding the Right Style for Your Home
There are all types of styles, colors, distress patterns, and glasses to choose from. Find one that matches your home, whether that's rustic wrought iron handles and African Mahogany wood or a door with surround, glass transom, or built-in windows.
You wouldn't want a modern home to have a gothic-inspired French door entryway. Luckily, there are thousands of combinations, from sleek and minimalist to magnificent and bold.
Figuring Out Your Space Requirements
First, you'll need to assess your wall space to confirm that it is wide and tall enough to install a new door. It'll be helpful to have measurements already taken of the area for easy reference. This is the primary consideration that you need to verify before you can install a new door.
Call a door manufacturer and reseller like Nick's Building Supply to have professionals examine the wall if you have any questions. We can guide you through how to make your home arched-top door friendly.
Upgrading your home should be straightforward. Find an arched-top door distributor that sells their products at wholesale price and offers fast shipping so that you can be living in your dream home in no time.